Driving digital transformation through Innovation
Innoquad Technologies is an end-to-end technology solution provider for fast-growing enterprises. We provide software and hardware solutions for the monitoring and analysis of real time data across various domains.We continuously strive for digital transformation, enriching industry practices, simplifying the cumbersome business processes creating agility and acceleration for business growth.
We are team of technology enthusiasts who together work for creating solutions for real-world practical problems, with passion and fun.
We are headquartered in Mumbai,INDIA with the presence across different cities in INDIA. We are a team of 35+ professionals having expertise in areas of Software development and Hardware designing which makes us the best choice for end-to-end product development service.We blend experience with our passion to serve global customers and support their mission.
Across industries, we provide customised product development to help business empower their customers, employees and associates.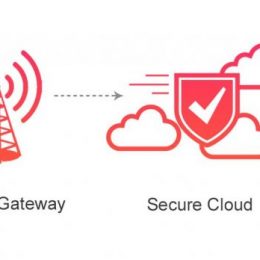 AT
INNOQUAD TECHNOLOGIES WE,
We aim to empower our customers, employees, and community through technology and innovation.
Generously invest our time and effort to nurture young professional who are enthusiastic about their own prosperity and that of their customers
Contribute to community growth as a part of our social responsibility by providing education and awareness to under privileged
Benefits of working with INNOQUAD
REALLOCATE RESOURCES TO GROWTH INITIATIVES
OPTIMIZE YOUR BUSINESS PROCESSES
Find out more about us. Reach us Today!