LoRa enabled IoT solutions
for a connected business
LoRa technology makes it possible to virtually connect anything. It facilitates intelligent data connectivity.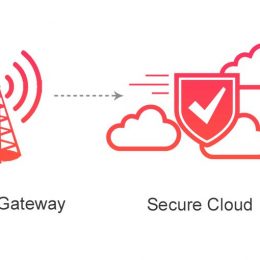 End to End Engineering Solution
With the help of our technological expertise, we architect an efficient IoT solution to your business. So if you have an idea, we have a plan for it.
Hardware Design & Development
With years of experience in designing hardware for sector specific problems, we offer a custom hardware design and development service for any business.
Cloud Development
Capture and save the data generated by sensor nodes on cloud, acquire and blend data in real-time, view intelligent analytics and improve your business value with our customized cloud applications.
Mobile/Web Development
Mobile applications add a tremendous value to any IoT solution, be it smart homes, smart cities or smart farming. We offer finest Android, iOS, & Web app development solution.
IoT Consulting
Are you thinking of IoT? We are the right team to opt for.
Our technology and domain expertise will guide you on how to kick-start your IoT journey. We provide a complete roadmap and plan for your IoT implementation.
Industrial IoT
We help industrial manufacturers to optimize their manufacturing units. We provide analytics and generate actionable insights from the data generated by sensor nodes.
Let's connect to leverage IoT for your business.